Justin Keane Blackdeth Music
Justin Keane was raised in St.Louis. Moved to the country. Then made his way to Florida. Mother got him a guitar and very quickly learned to play it. Was creating songs within months. Could easily play Metallica, Black Sabbath, Slayer, and Megadeth. First band Altered Fate.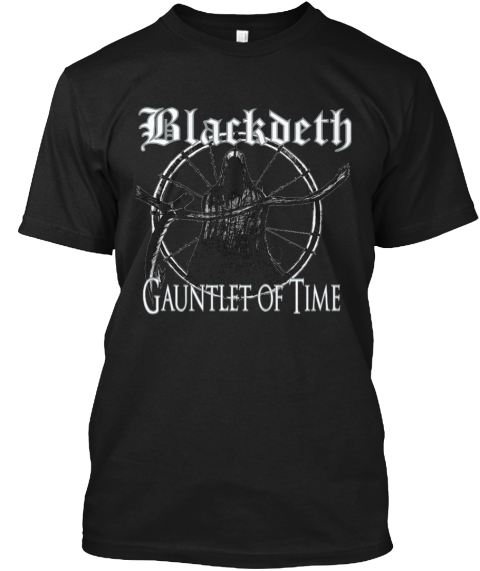 He played with countless bands but his true dream was to create music under his own name and vision. He found as a prodigy that it was challenging to find musicians who cared and could keep up with him. Found himself teaching many how to play just so they could keep up.
He doesn't use the conventional studio's to work. Made his own studio with digital music equipment so he could edit and create on the fly. Justin is fast paced and doesn't have the patience for anyone who doesn't hone their craft and those who lack seriousness to do what is required to be a musician.