Chelsea Clinton, Samantha Bee, Joy Reid, and Roseanne Barr Hypocrisy
Feminists Show True Colors once again and the blame game begins.
Amid virtually universal disgust with Samantha Bee for a vulgar comment she made about Ivanka Trump, Chelsea Clinton has decided that President Donald Trump needs to be scolded.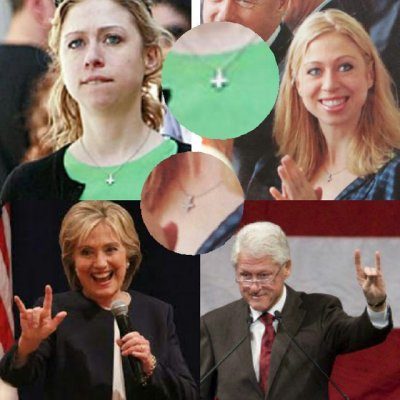 Her logic goes this way, according to
The Hill
:
Way back in 1994, rocker Ted Nugent went on a rant about then-first lady Hillary Clinton, calling her a "toxic c—," as noted by
Newsweek
.
Hypocrite Liar proves for the Millionth time why we can't trust Democrats.
That same vulgarity was used by Bee, causing outrage in the White House and beyond.
But Clinton took to Twitter and used Bee's comments to focus attention on her family and throw shade at Trump.
She retweeted two photos posted by writer Oliver Willis. One contained Nugent's comment. The other showed Nugent with Trump, who has made no bones about his alliance with the Second Amendment advocate and musician.
Referring to the Trump White House's outrage over Bee's comment, Clinton then tweeted her own thoughts.
"I keep hoping for consistency too, Oliver. Though I'm not holding my breath!"
Her tweets prompted a response, to which Clinton responded by complaining that the slings and arrows of name-calling had been unfairly applied to her.
"Hi Cameron- 1) It shouldn't be used to describe anyone, including my wonderful mother. 2) For decades, people, often older men, have called me ugly, a donkey, a dog. I'm far more upset thousands of Americans died in Puerto Rico post-Maria because we failed them. Blessings to you," she tweeted.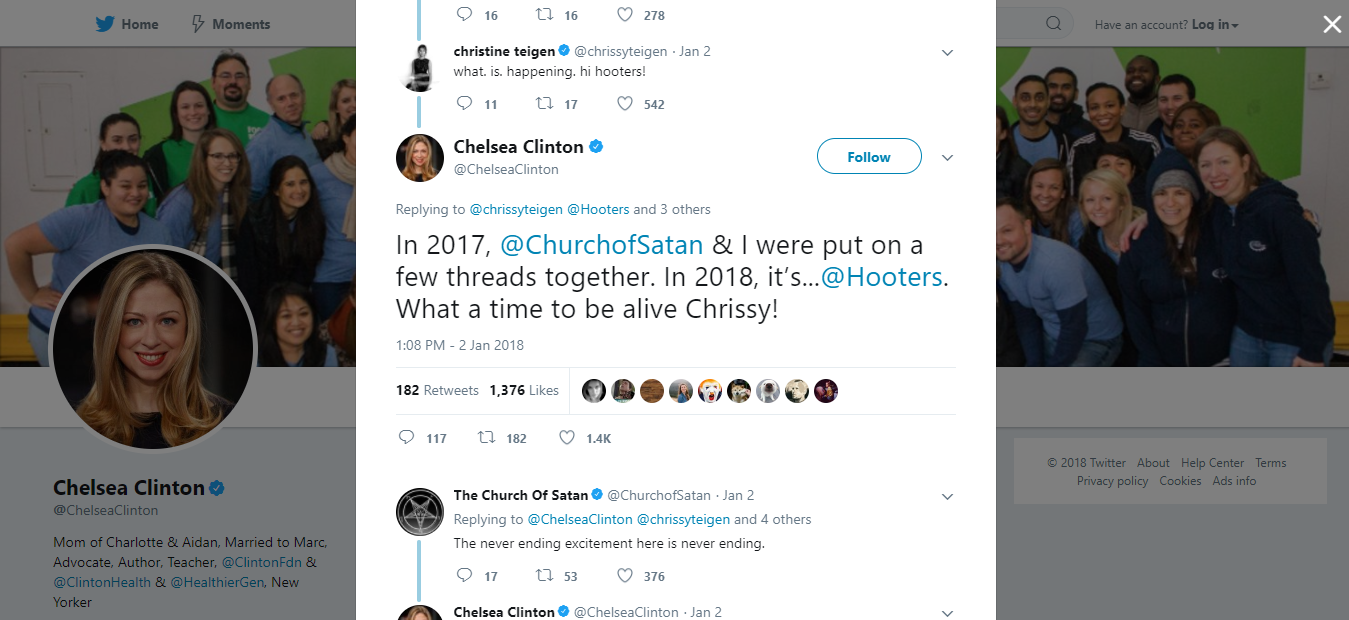 The original controversy began Wednesday when Bee took a moment of her TBS show, "Full Frontal," to slam first daughter Ivanka Trump.
"You know, Ivanka, that's a beautiful photo of you and your child, but let me just say, one mother to another, do something about your dad's immigration practices, you feckless c—," she said, having first having showed a picture of Ivanka and her toddler son Theodore, according to the
U.K. Daily Mail
.
Many media figures thought the comments, for which Bee later issued an apology, crossed a line.
On Friday, Donald Trump contrasted the lack of action by TBS, which has suffered some advertisers defecting from Bee's show but otherwise only issued Bee a verbal reprimand, with the fast hook ABC gave Roseanne Barr's show after she issued a tweet condemned as racist.
"Why aren't they firing no talent Samantha Bee for the horrible language used on her low ratings show? A total double standard but that's O.K., we are Winning, and will be doing so for a long time to come!" Trump tweeted.
— 💥brooks brown💥🌐🏁 (@bbusa617) June 2, 2018